Travel and life stories beyond our nose
Every trip is right, every trip is necessary. On foot, by bike, with any other vehicle, with the mind, through memory, between dreams and visions, immersed in projects and stories. We will accompany you through pages of books, photos of places, music and words from every corner of the planet, until you discover that the destination, wonder of wonders, is you.
CAROLA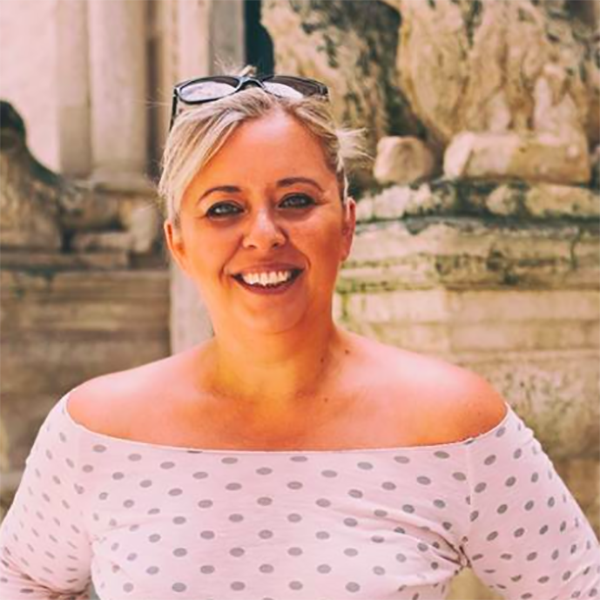 In high school I was a nerd, waiting for Saturday night to study the history of the theater. When I was 17 I started working in a plain radio, and I was trying to put in interviews with actors and directors (too classic) and singers (too pop). At 19 the driving license arrived, and I finally left: everywhere there was a show, a concert, a festival (too niche). Then came the Group of the Circle and I brought the trips to the scene. And while everything was finally settling down, I entered a classroom where Sanskrit was taught. In half an hour of archaic syllables, everything turned pale, and turning 180 degrees I threw myself into the culture of classical India. Today, after twenty years, the India story, talk about environment, journey and I never tired of it. "
LUCIANA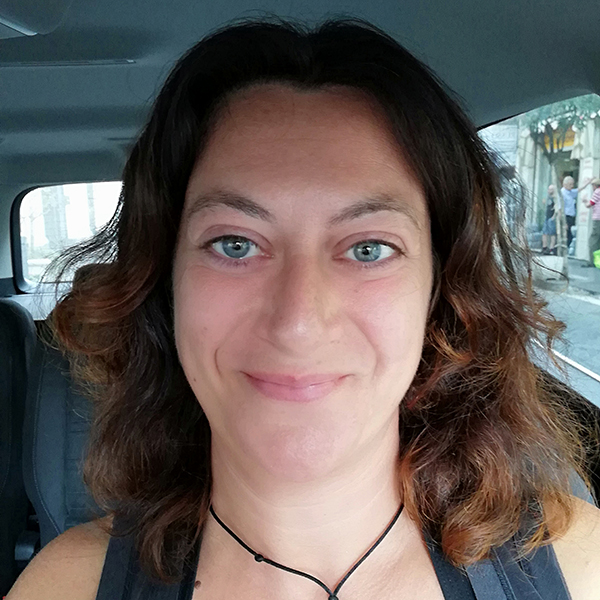 My motto is: There is room for everyone. Always out of time and often out of place, in adolescence I was certain that I was the reincarnation of an earthworm. Then I made new friends and came the radio, a transmission on animals, between encyclopedias and "maybe not everyone knows that". I have been a thousand different jobs, even simultaneously, from the executive secretary to the grandma-sitter, from the assistant to the costumes on TV, to prof. I got a taste for teaching, organizing, communicating, translating, writing and traveling. And I don't stop. Did I understand what they are? No, there is time. But I know for sure that there is room for me too.
THE PATH OF CAROLA AND LUCIANA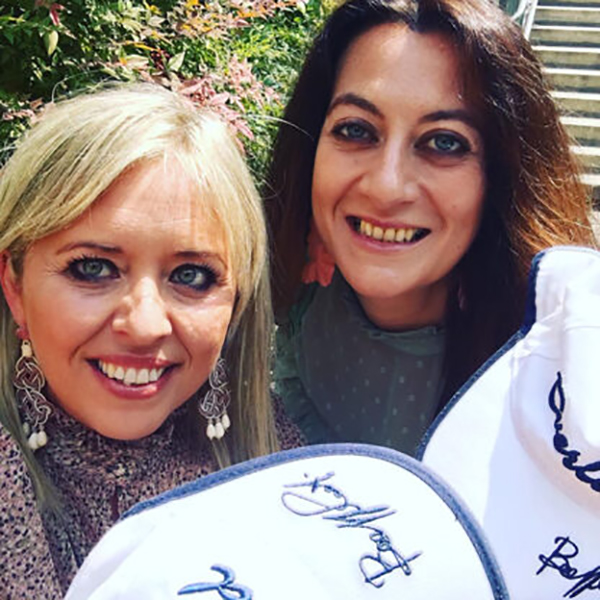 Carola Benedetto and Luciana Ciliento met at 16. They start on the radio. Carola continues in music, writes poetry, theater and prose, which Susanna Paisio brings to the stage, and Luciana translates, is a costume designer and as a tour manager brings the Gruppo del Cerchio to the Edinburgh Fringe. The visionary festival "Per Sentieri e Remiganti" is born and the photographic exhibitions, from Doisneau to Berengo Gardin. With Rabhi the story is turning: the Planet is embraced. The documentary "Pierre Rabhi. My body is the earth" is born, the essay "The earth is never dirty" (2018, Add Editore) and "Stories for girls and boys who want to save the world" (DeA Planeta Italia, 2019 ). From 2018 they get on a new carousel: they are regular guests of Overland (Rai1).
---
OUR LATEST BOOK – ON SALE NOW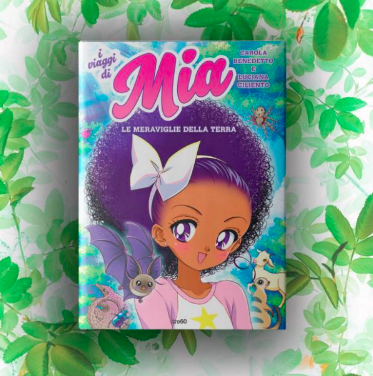 During the Pandemic, Mia – 11 years old – spende a lot of time at home with her parents, where she hears that it's the bats' fault that men can't go out anymore. But one night, an unexpected event happenes: Trello, a bat with big and sweet eyes, invites Mia on a journey around the world to discover the Earth's extraordinary secrets. On this unforgettable journey, Mia, on the great wings of Trello, will meet curious, exotic and fascinating creatures, destined to remain forever in her heart. By Carola and Luciana,
WE HAVE CROSSED THE STEPS OF …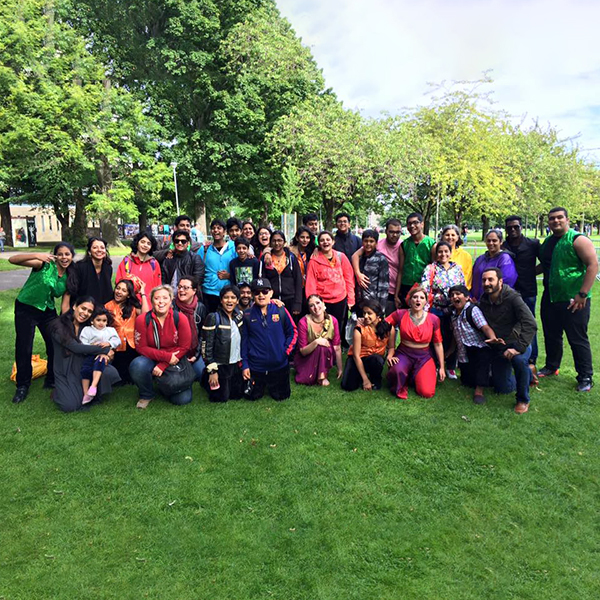 Susanna Paisio, Franco Battiato, Francesco Guccini, Alejandro Jodorowsky, Nahal Tajadod, Atiq Rahimi, the Nobel Kary Mullis, the cosmologist Alexander Vilenkin, the Oscar winner Jean-Claude Carrière and the peasant-philosopher Pierre Rabhi, Igor Piumetti, Beppe Tenti and many others.
Come and visit us
Follow the scent of musk and mushrooms and you will find our steps